Welcome to Abarth Accessories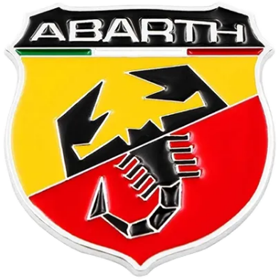 Abarthaccessories.com is the official home of Abarth accessories online.

We offer a wide range of products including such as mats, mud flaps, roof bars and protection items.
Personalise your Abarth with our great range of styling accessories, adding both functionality and aesthetics.
Choose your model and browse the categories to see accessories for your Abarth.
Our dedicated customer service team will also assist at all stages of your order from aiding in compatibility pre-order enquiries to through delivery.