Drivetrain are gearbox parts specialists who can supply gearbox parts for PF6, MLGU6, M32 & F17 gearboxes and many others.
We aim to supply most gearbox parts in a very short turnaround with a wide range of product in stock in our Cannock warehouse, in some instances having every part to build an entire gearbox from scratch.
If you need shafts, bearings, or any other gearbox related component, our dedicated and experienced team will help provide the best service possible to solve your queries and get your gearbox running smoothly again.
1000's of parts in stock ready for immediate shipping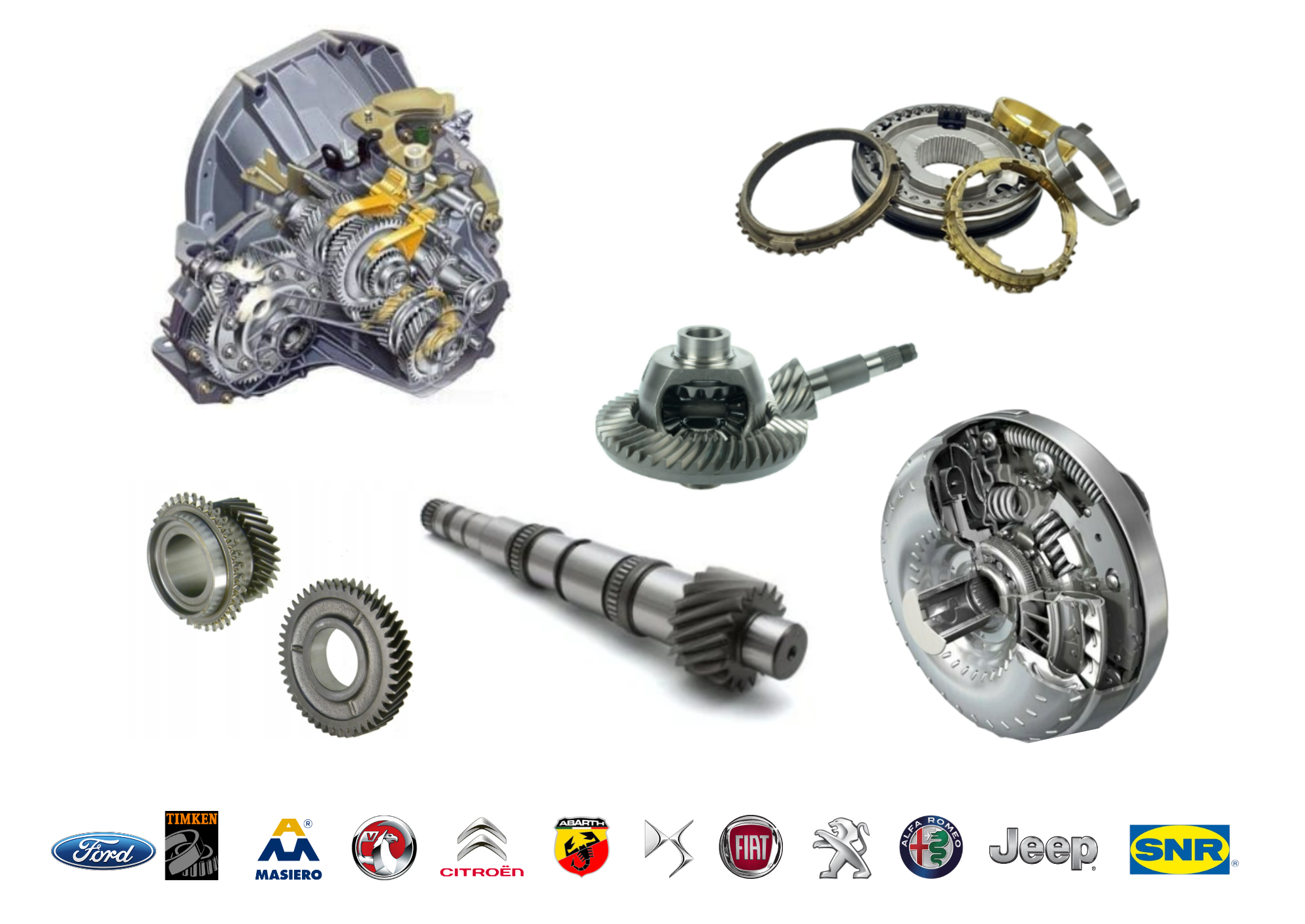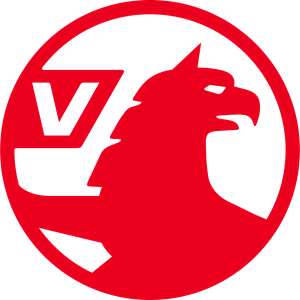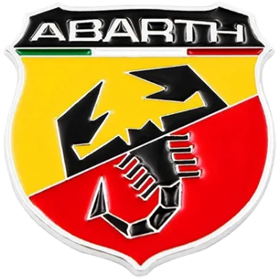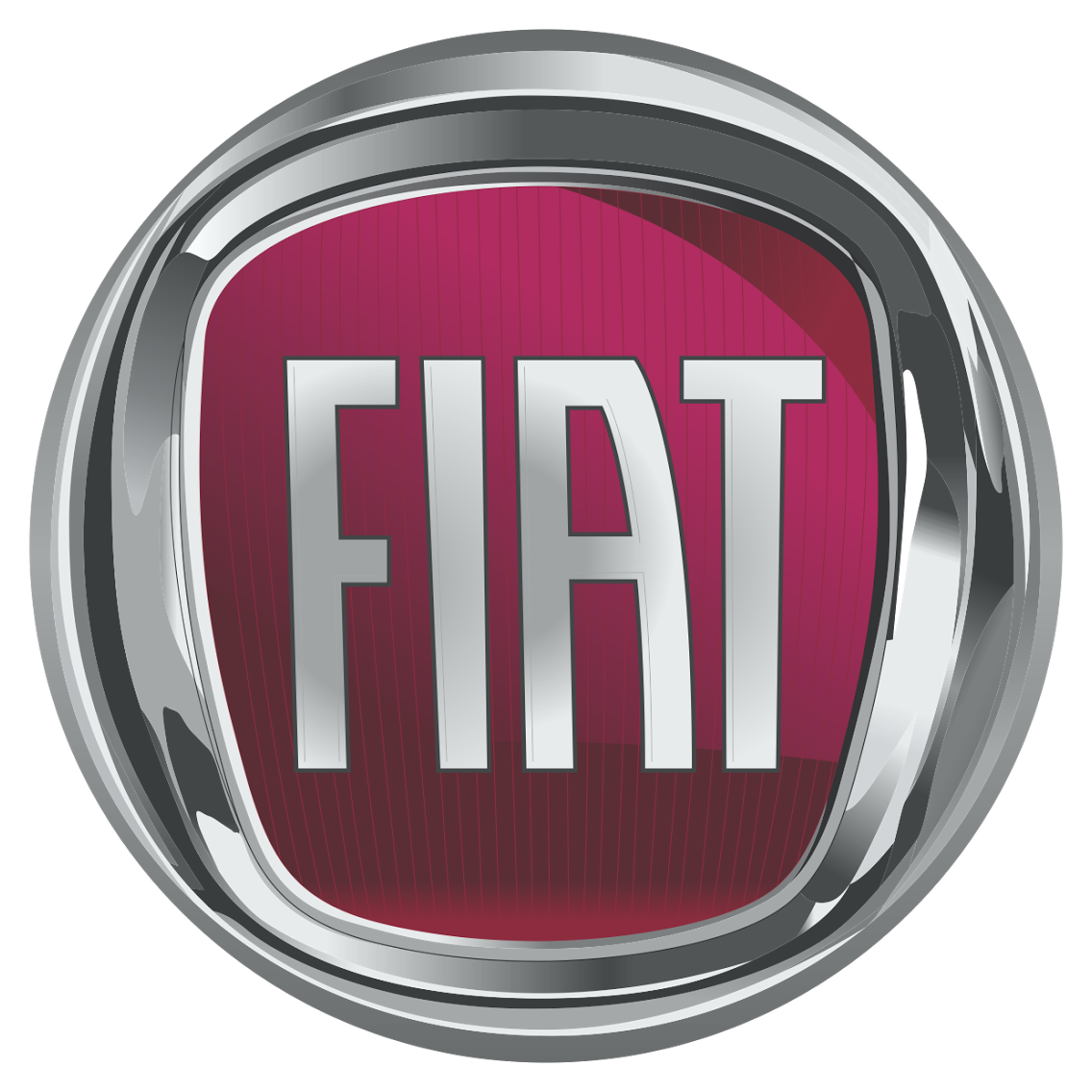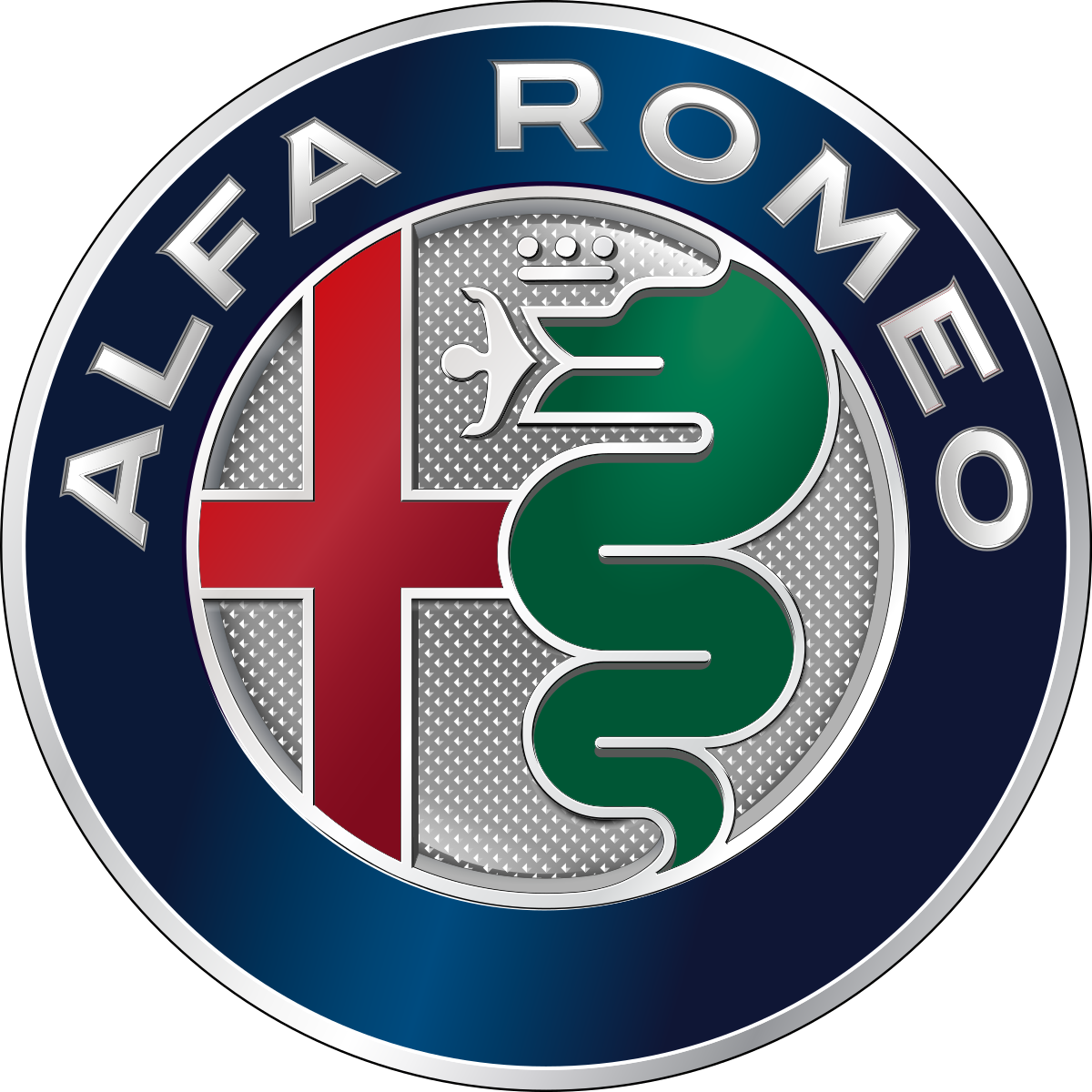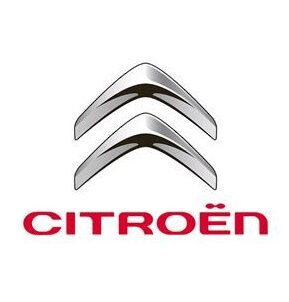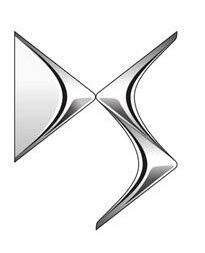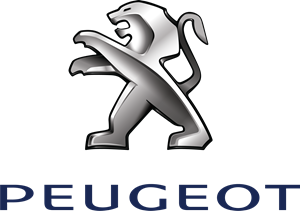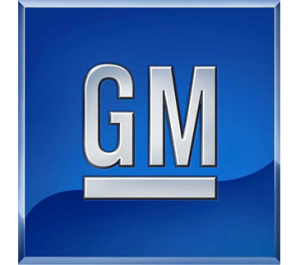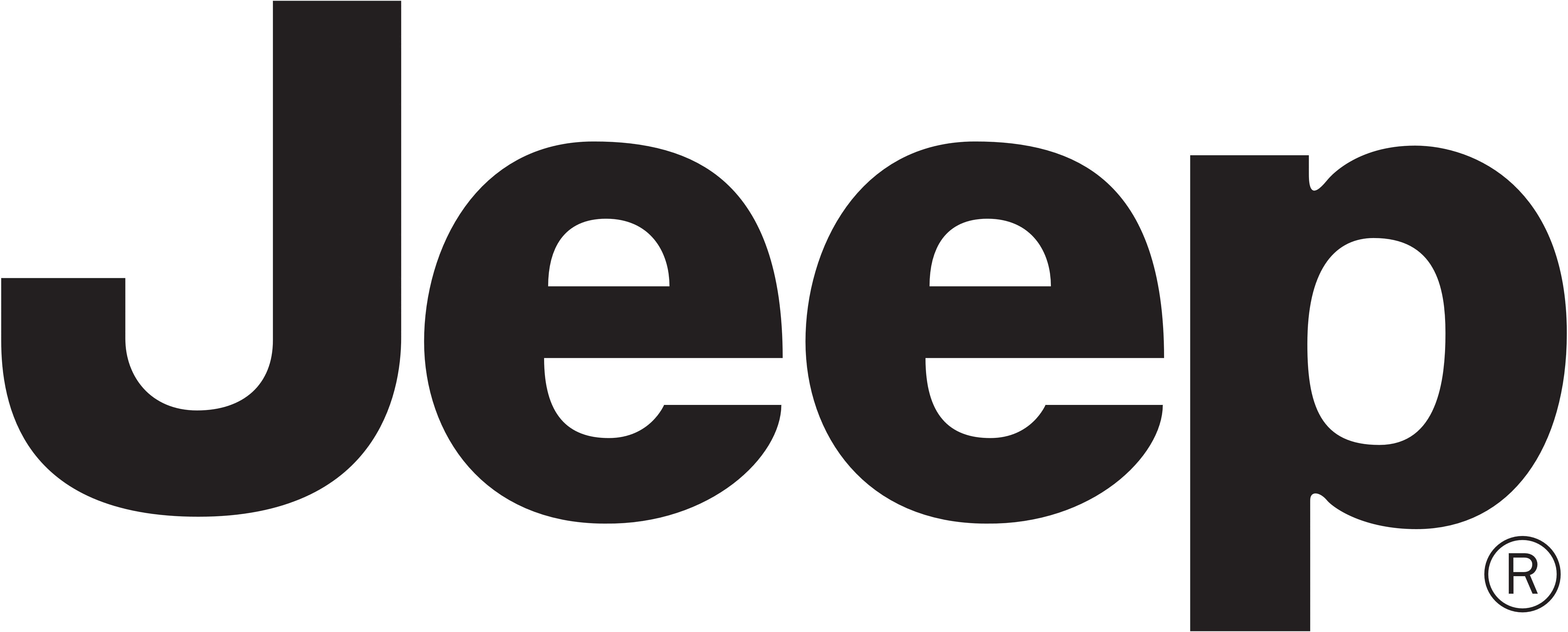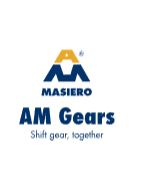 Stuart Page
01543 758460
s.page
@partsworldgroup.com
Sam Boland
07973 781 226
s.boland
@partsworldgroup.com
Paul Jennings
01543 758453
p.jennings
@partsworldgroup.com